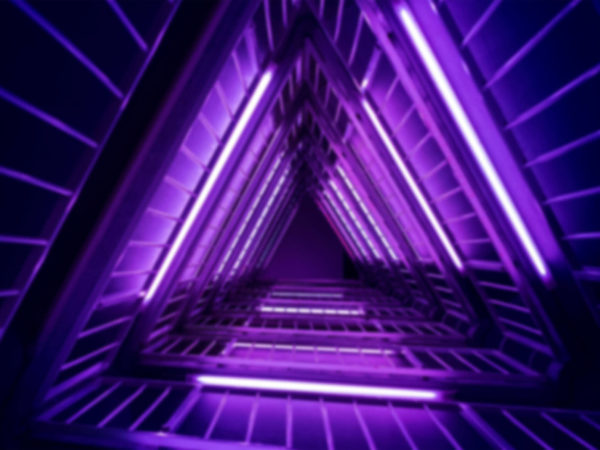 Things You Can Learn From Your Job (Even If It Isn't "The One")
I don't think you need to worry about your first job or internship being perfect. I don't think it needs to be the thing you really want to do, the place you want to spend your life, or the people you want to continue life with, all at the same time first time around. What I do believe is that you need to do something.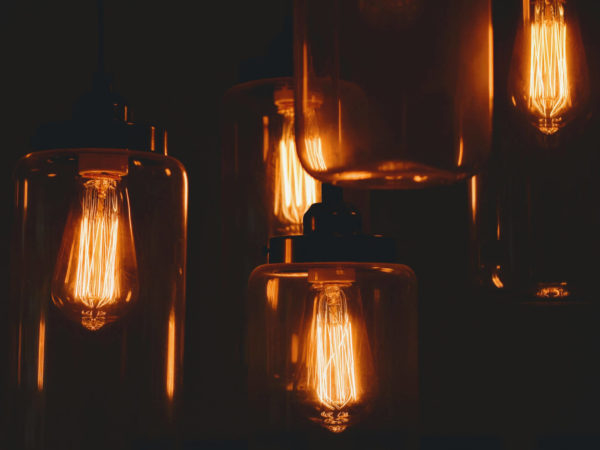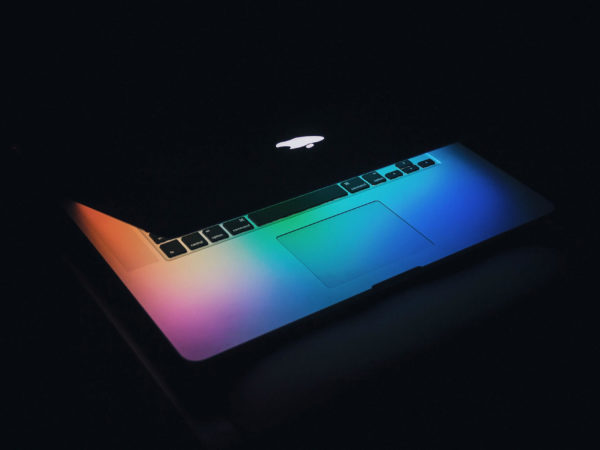 10 Reasons to Work for Yourself
Passion is really important when setting out on your own. When you love what you do, you feel fulfilled. I encourage anyone with a passion to think about how they can turn it into a career. One way to do this is to work for yourself – here are my top reasons to take the plunge!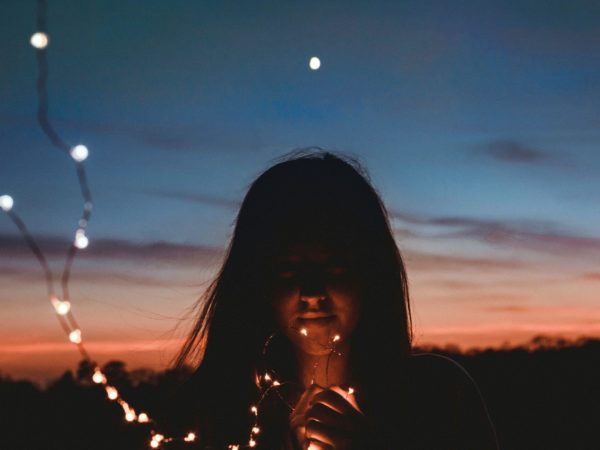 What is a Sole Trader?
For my first post sharing some of my learnings, I'm kicking it off with some key information about being a sole trader in New Zealand.